We are making an intensive study of the cards in the Major Arcana, through our particular collaborative way of working, taking a trip in The Forest of Souls, a walk through the Tarot (as Rachel Pollack wrote about in her book of that title). We invite you to join us in this journey.
"Our actual knowledge of the unconscious . . . contains all aspects of human nature…light and dark, beautiful and ugly, good and evil"
-Carl Jung Man and His Symbols
Fortune telling is not for us. We wouldn't have the presumption to say we know or could know what the higher powers know. We see Tarot as a tool for self-knowledge. The imagery can be a catalyst to reach and communicate with your unconscious, your deeper wisdom. It is a non-verbal language, using pictures to access where words cannot reach.
And what is it trying to say to us? It's a visual vocabulary about the entirety of human existence condensed into 78 pictures.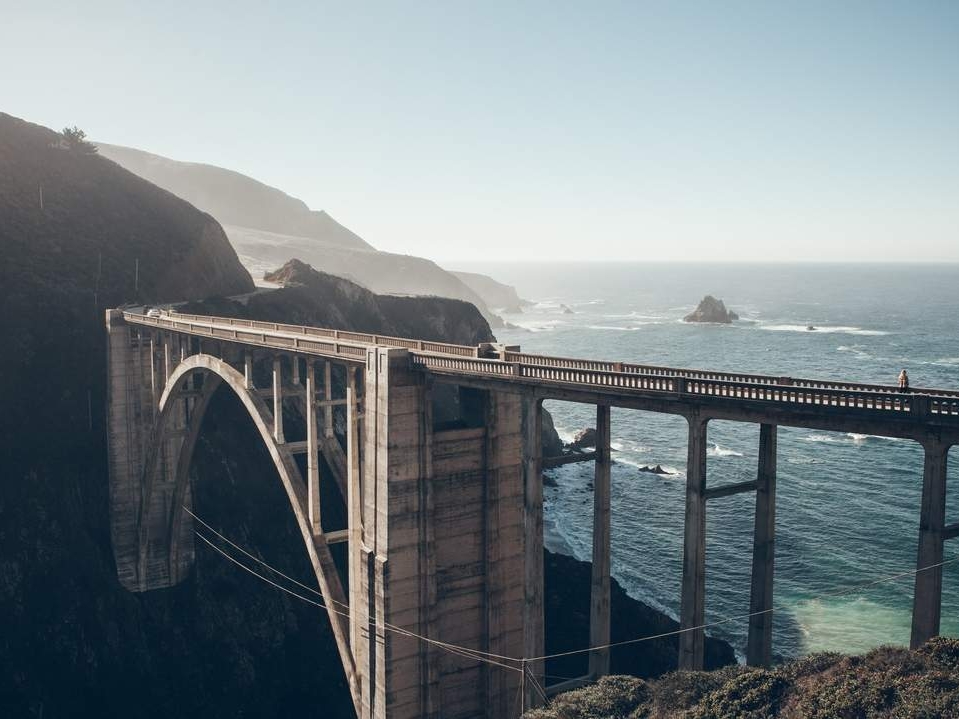 Find out about our organization,
mission, our methods, and the results of our decades of advocacy.
Ready to take the next step? You can become a contributor to our cause, or participate yourself.